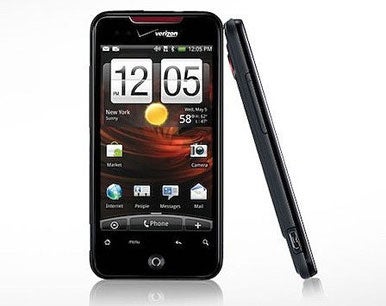 Verizon will officially launch the HTC Droid Incredible on April 29. The Droid Incredible will run on Android 2.1 and it has a 3.7 inch WVGA AMOLED enabled display screen and a 1GHz Snapdragon processor. Along with Android 2.1, the phone will also have HTC's updated Sense user interface.
The Droid Incredible is a CDMA version of HTC Desire and it has an 8- megapixel camera, with an optical mouse, instead of a trackball. The upgraded Sense UI also includes new features for easier navigation, and makes the display look more visually attractive.
To read the full specs, click here.