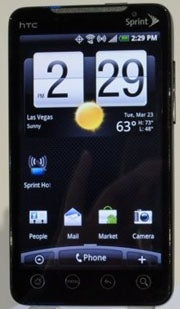 Apple's App Store has helped the iPhone maintain its position as the top smartphone on the market. However, with the growing sales of Androids, it has been suggested that many developers may shift to the Android Marketplace. Smule, one of the popular mobile developers for iPhone apps, has made it clear that it has no such plans.
Smule is responsible for the top selling iPhone apps like Ocarina, Leaf Trombone 2, and I Am T-Pain. Smule's CEO Jeff Smith admits, "Android is not in the plans for Smule. We just don't see an opportunity for us to make money short term with Android". Till date, Smule has sold over 4 million apps and over 500,000 songs.
To read the full story, click here.